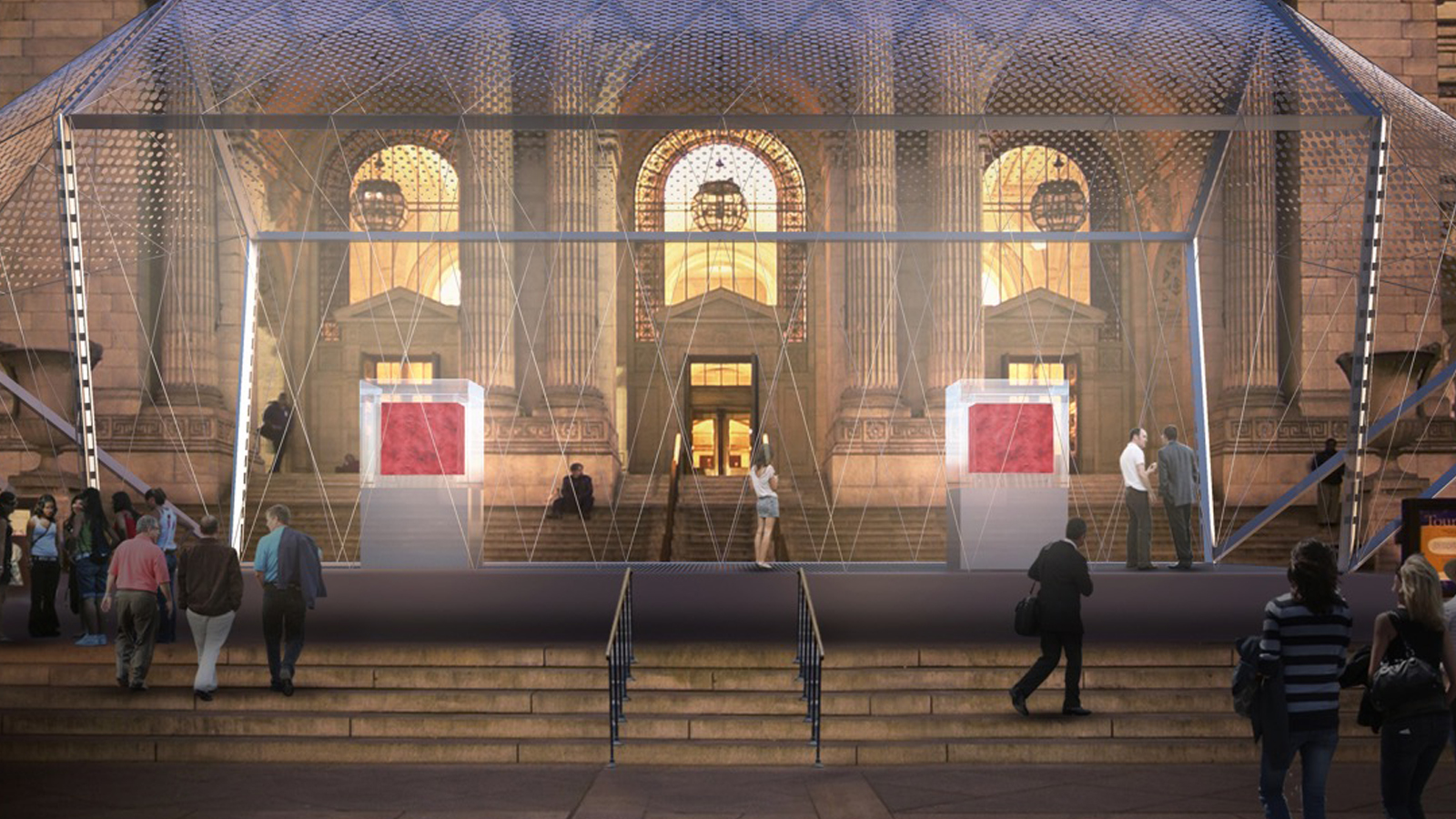 Our Blood
Our Blood will be a major public artwork by Marc Quinn. It is a not-for-profit sculpture and video installation, made with refugees and non-refugees. We're rebuilding and reimagining the website, more information about the project will be here when it's complete.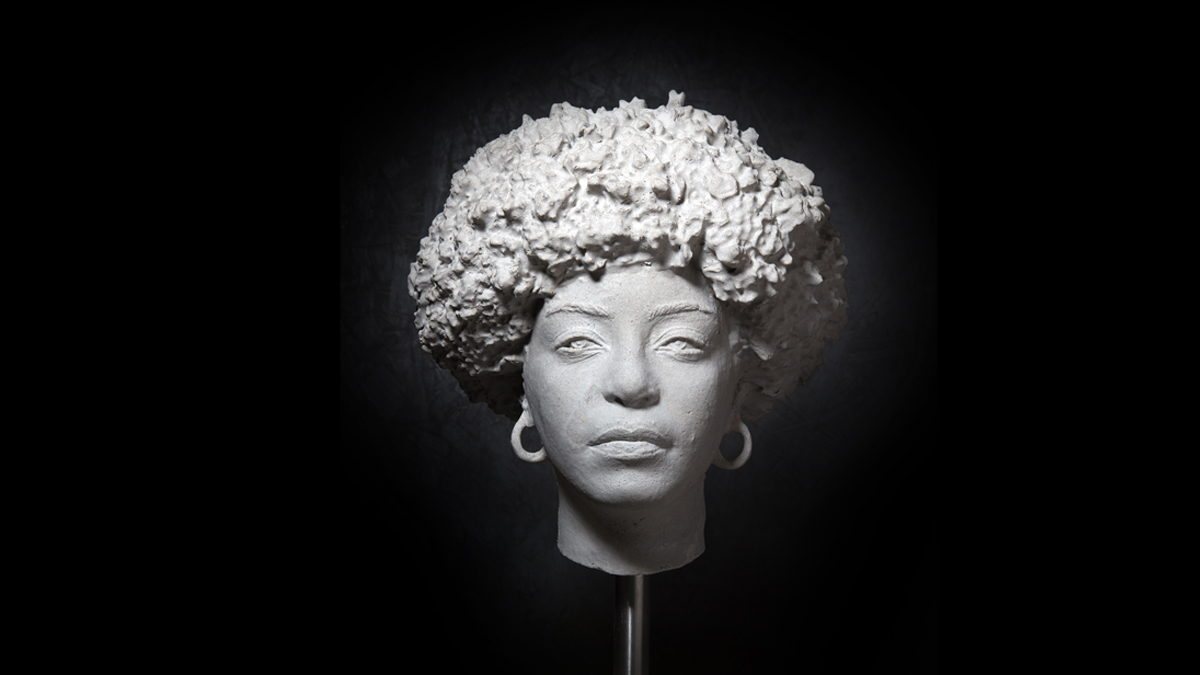 100 Heads
100 Heads is a major new series of not-for-profit sculptures by Marc Quinn and a prequel to OurBlood.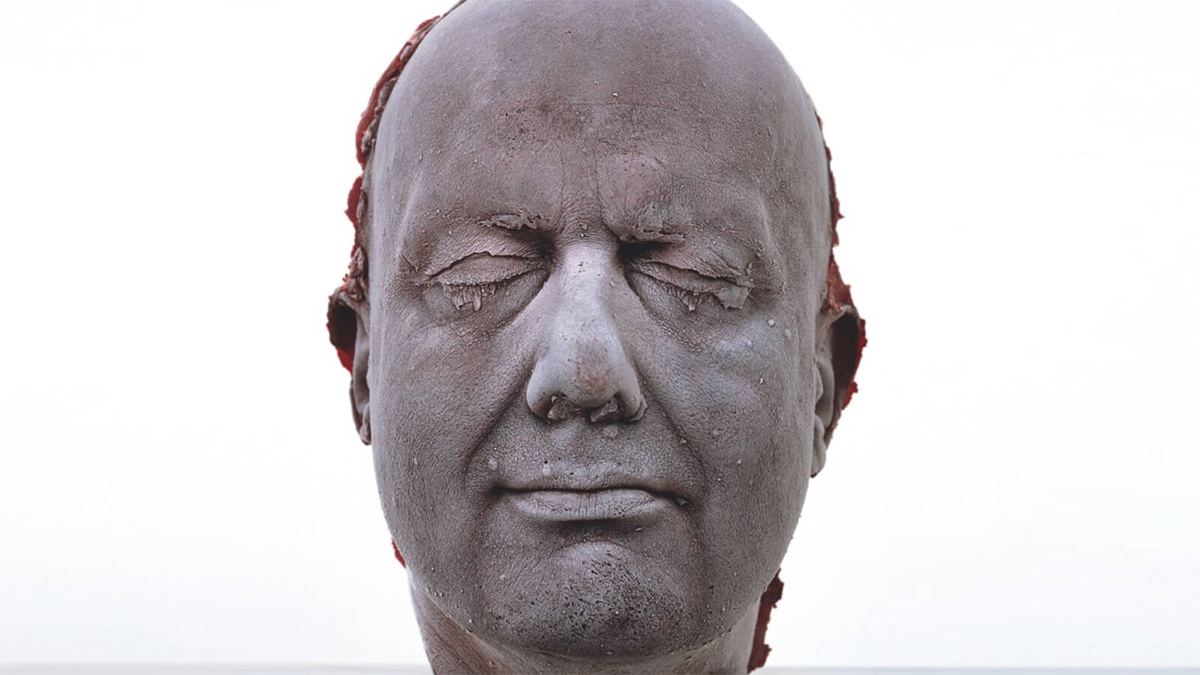 Marc Quinn
Marc Quinn is one of the leading artists of his generation. His sculptures, paintings and drawings explore the relationships between art and science, man and nature, the human body, and the perception of beauty.