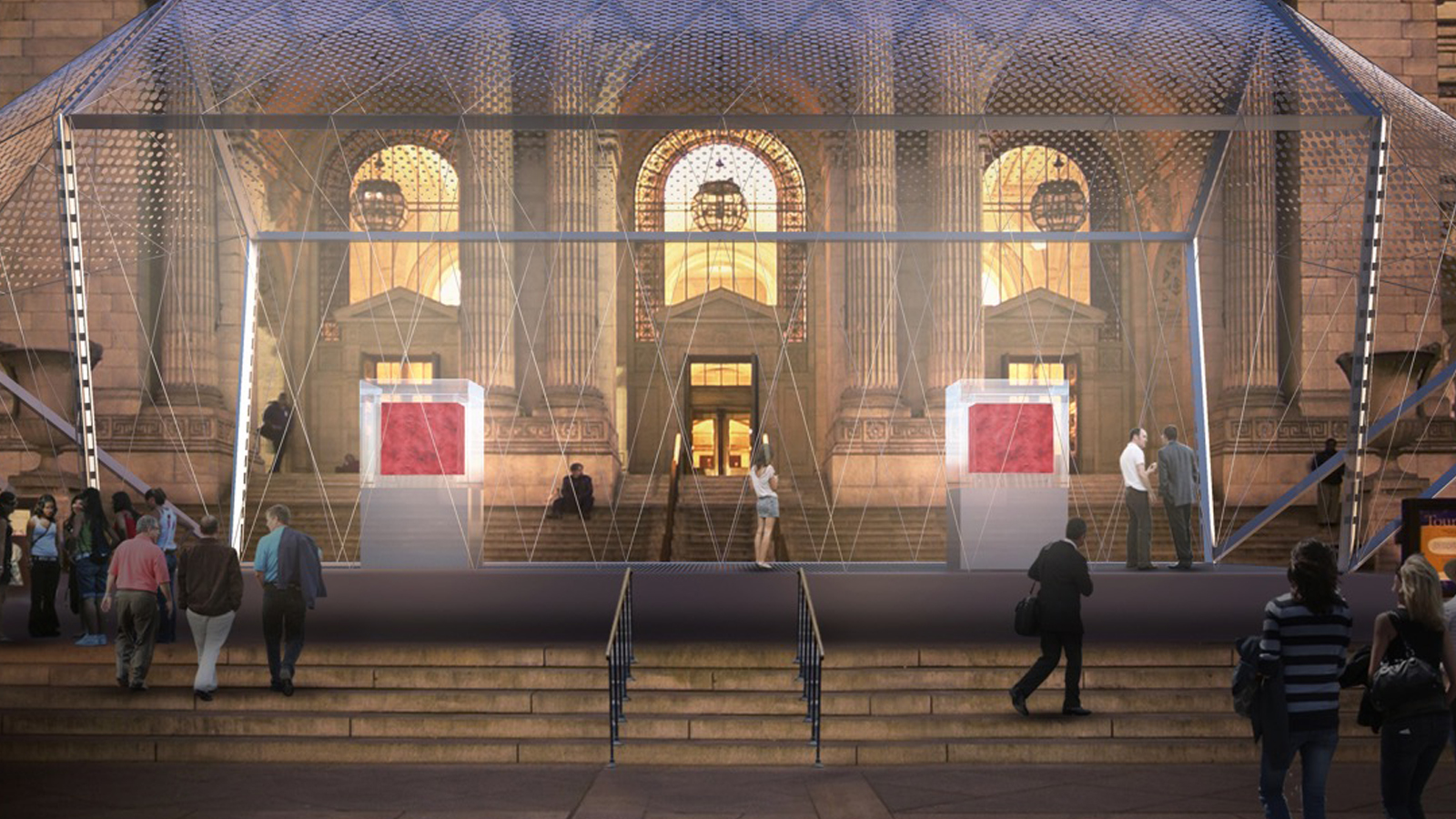 Our Blood
Our Blood, will be a major public artwork by Marc Quinn. It is a not-for-profit sculpture and video installation, made with refugees and non-refugees. It will launch on the steps of the New York Public Library and around the city in 2022.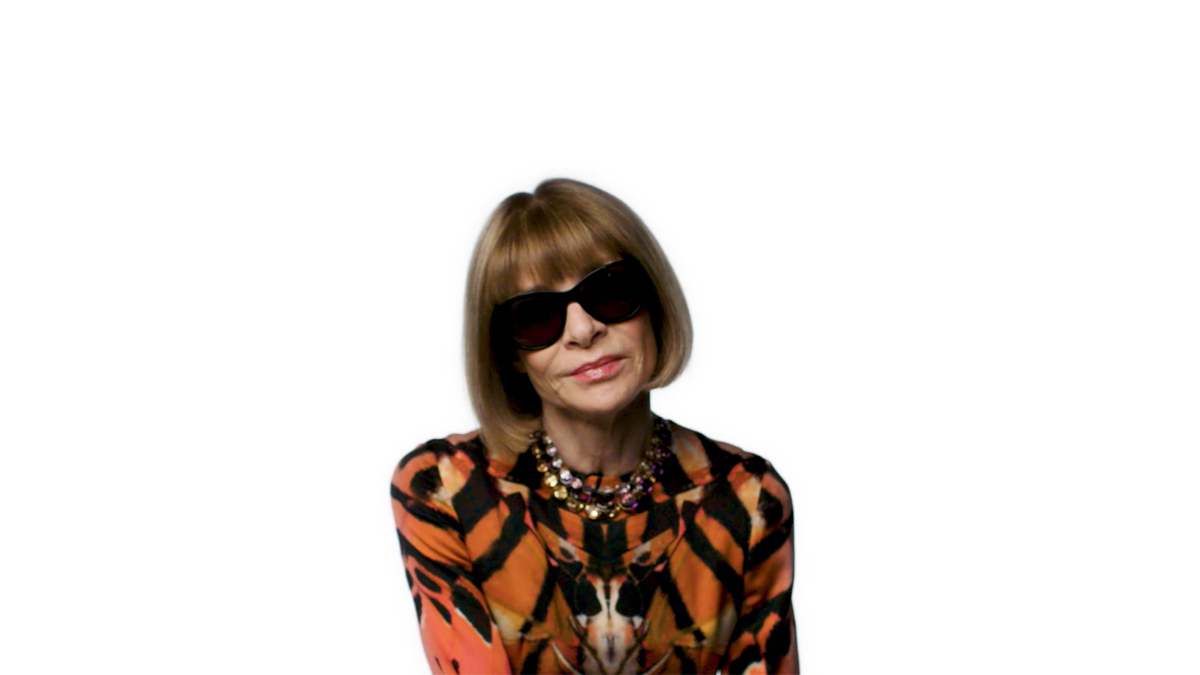 Our Blood video channel
Watch stories from Our Blood advocates and learn more about the project.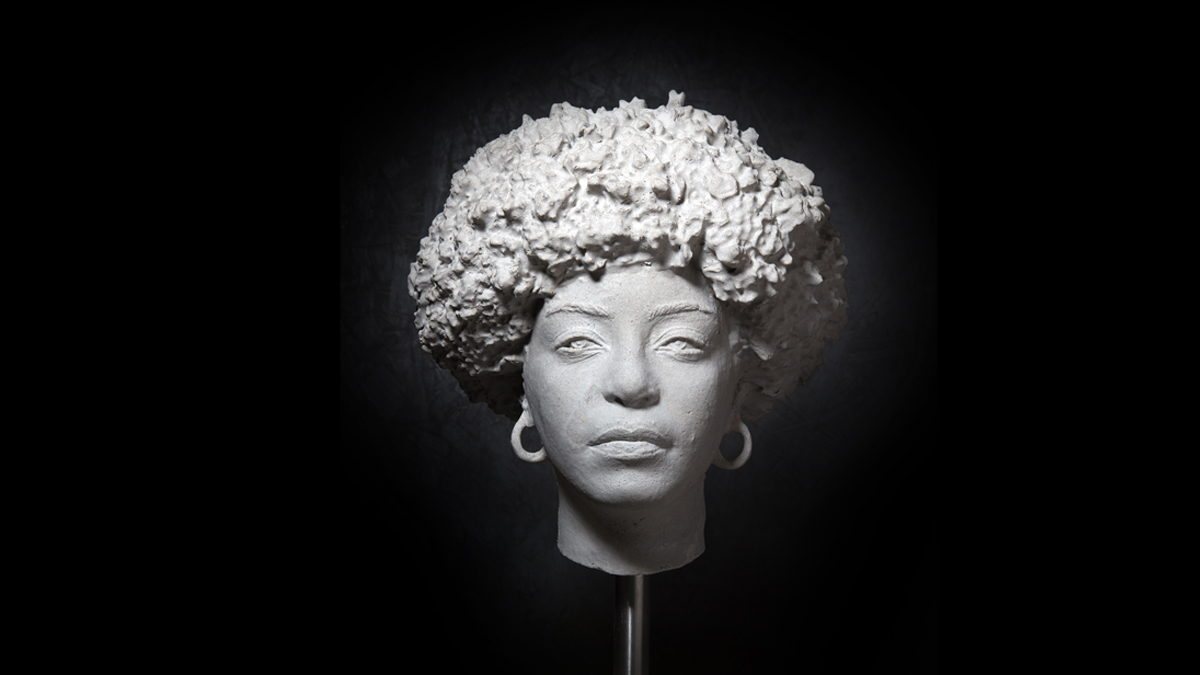 100 Heads
100 Heads is a major new series of not-for-profit sculptures by Marc Quinn and a prequel to OurBlood.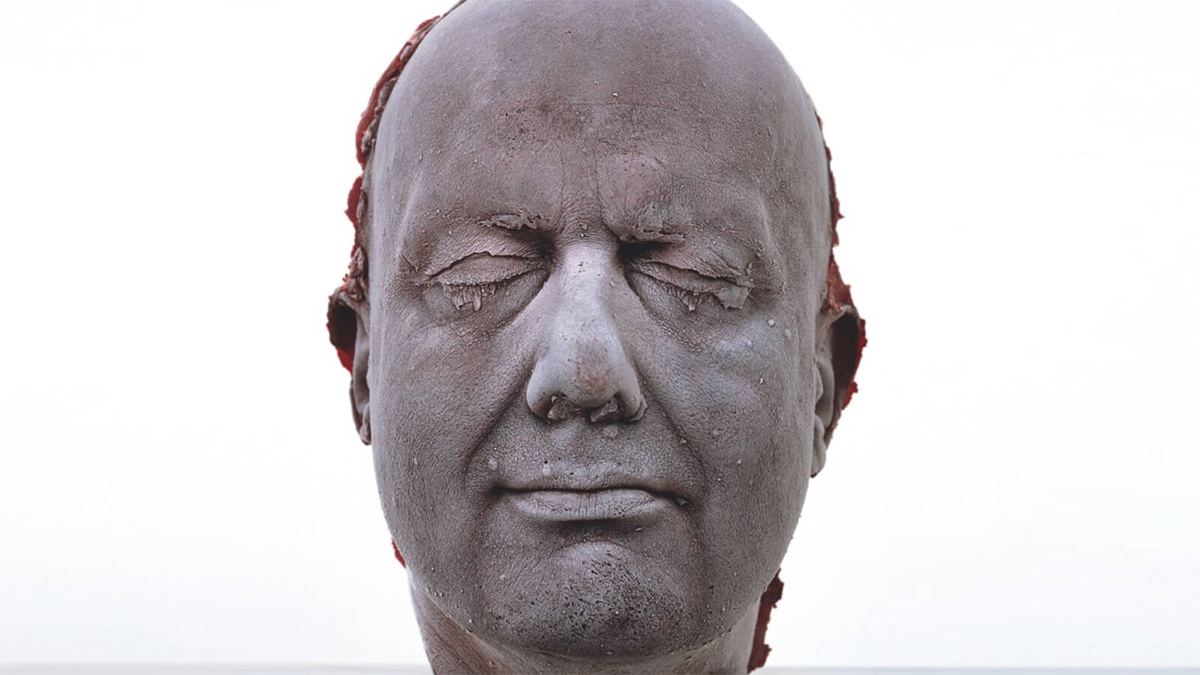 Marc Quinn
Marc Quinn is one of the leading artists of his generation. His sculptures, paintings and drawings explore the relationships between art and science, man and nature, the human body, and the perception of beauty.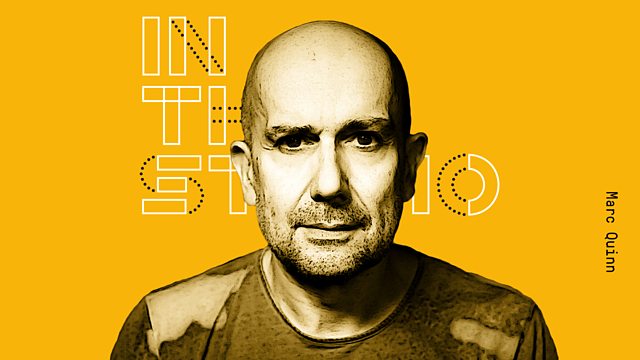 BBC World Service - 100 Heads
'Marc Quinn: Creating 100 sculptures of refugees' is now available to listen to online. The programme was recorded over several months and follows Quinn in the creation of 100 Heads.