Partners
The International Rescue Committee
The International Rescue Committee responds to the world's worst humanitarian crises, helping restore health, safety, education economic wellbeing and power to people devastated by conflict and disaster. Founded in 1933 at the call of Albert Einstein, the IRC is at work in over 40 countries and 27 cities across the U.S. helping people to survive, reclaim control of their future, and strengthen their communities.
As one of the largest charities in the world focusing primarily on refugee causes, the IRC's work is completely aligned with Our Blood's objectives. As Our Blood's global charity partner, the IRC will receive 50% of all proceeds raised by Our Blood.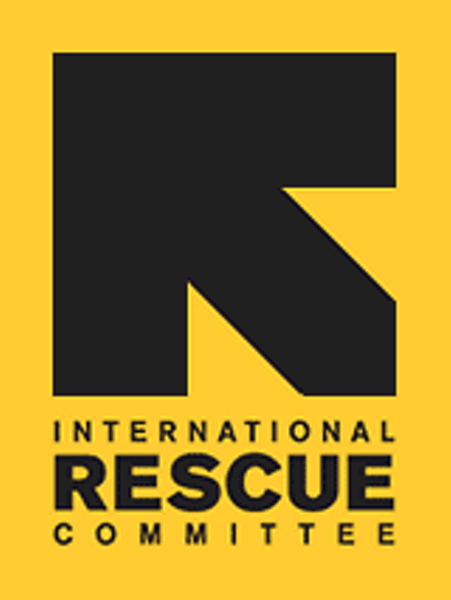 The New York Public Library
Since its inception, The New York Public Library has worked to make knowledge, education and opportunity accessible to all. At the foundation of its democracy of informed citizens, the Library serves millions each year, offering books, materials, programs, classes and other services in a variety of languages. Standing at the center of one of the world's most diverse cities, the Library's Stephen A. Schwarzman Building acts as an international symbol of open and free access to knowledge and opportunity.
As the premiere institutional partner, The New York Public Library, together with Our Blood, can educate, raise awareness and inspire individuals to think differently about the history of immigration, the current migration crisis and how each of us can help shape the future.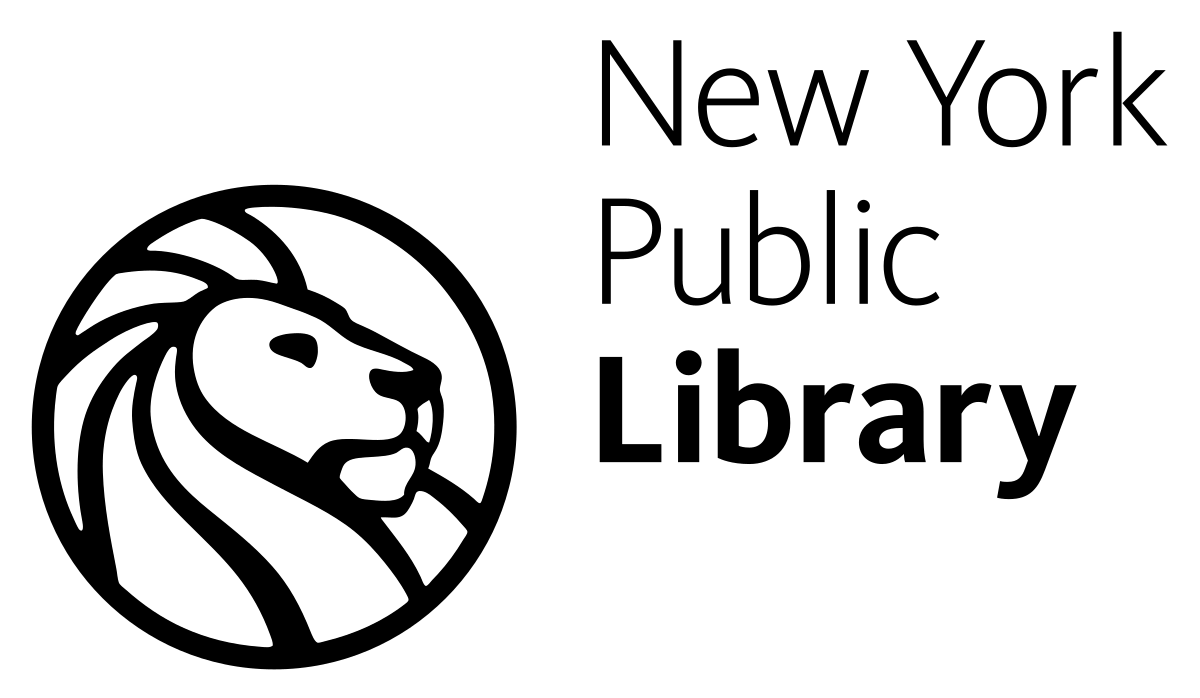 Established by the renowned architect, the Norman Foster Foundation promotes interdisciplinary thinking and research to help new generations of architects, designers and urbanists anticipate the future. The Foundation believes in the importance of connecting architecture, design, technology and the arts to better serve society, and in the value of a holistic education that encourages experimentation through research and projects.
Norman Foster, his Foundation and the Our Blood team have worked to collaboratively design and execute the structure that houses the Our Blood sculpture: a pavilion. With its origin in "papilio", meaning butterfly or tent, the notions of a pavilion takes on a special resonance for Our Blood given the temporary structures too often see at refugee camps.